DOC National Trout Centre Sewer Upgrade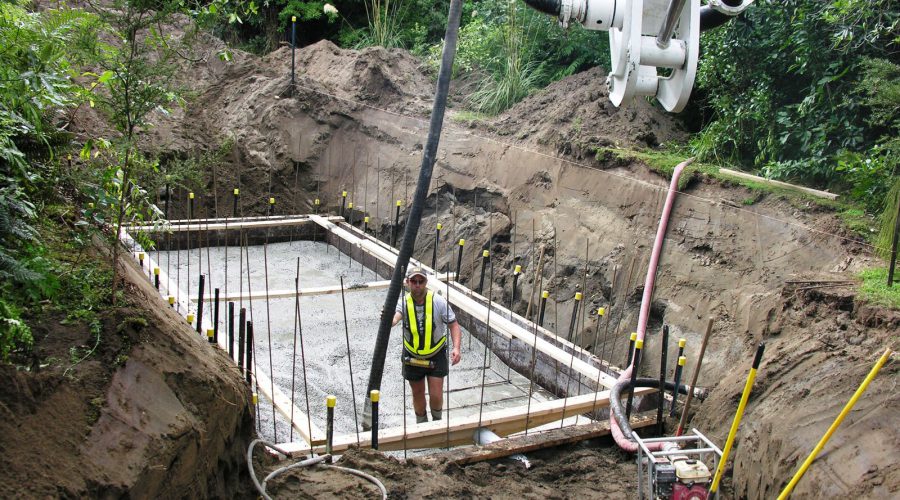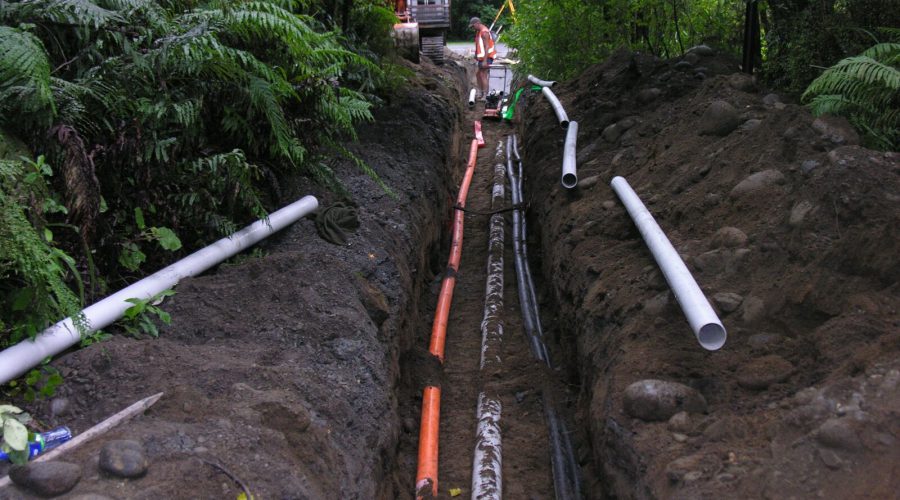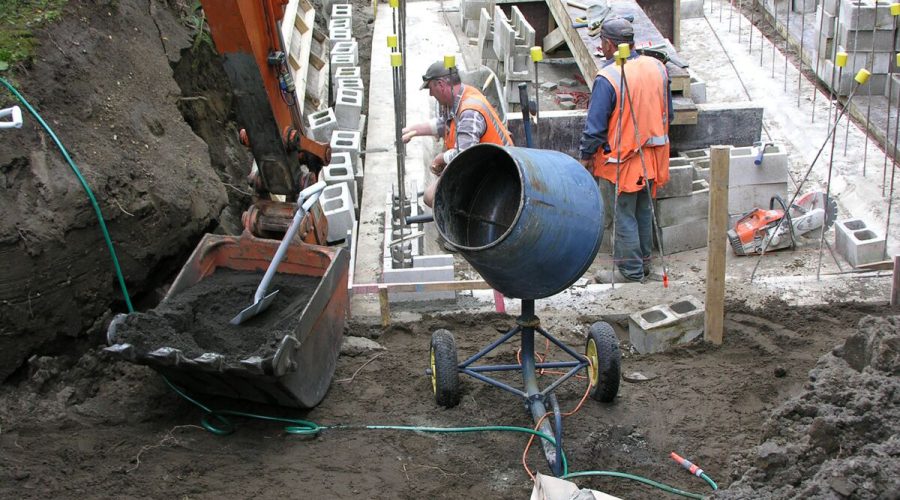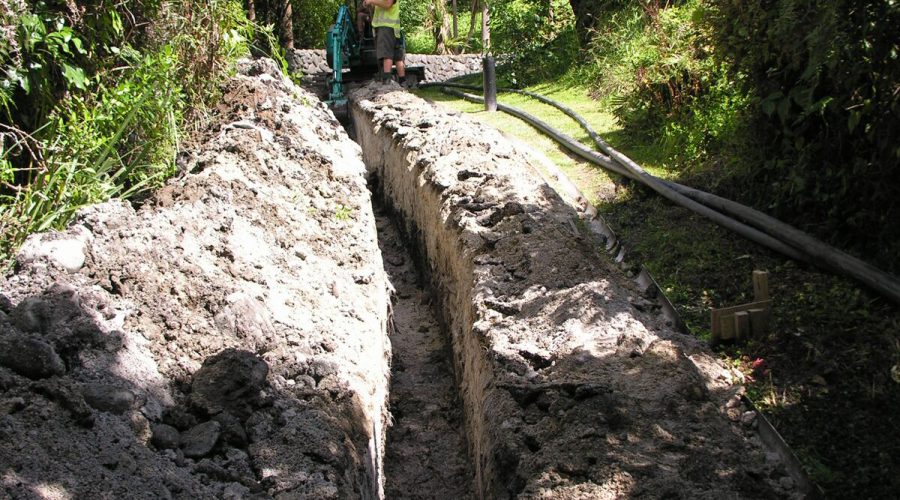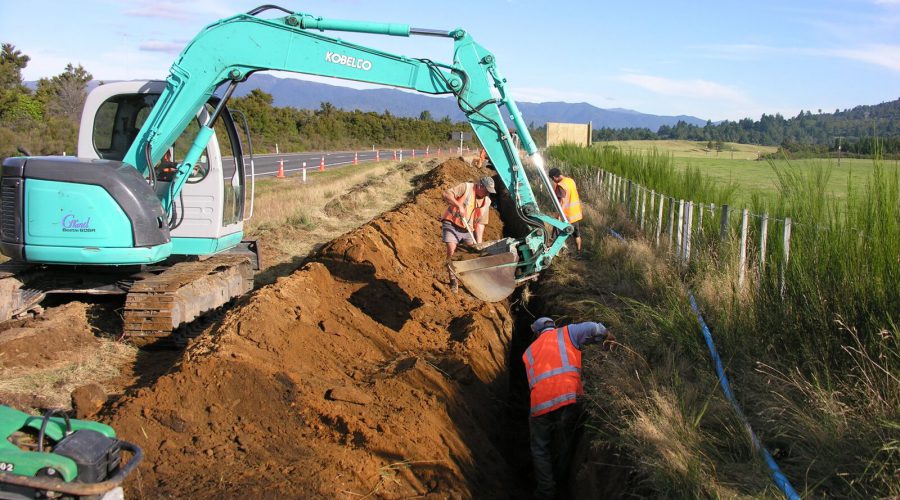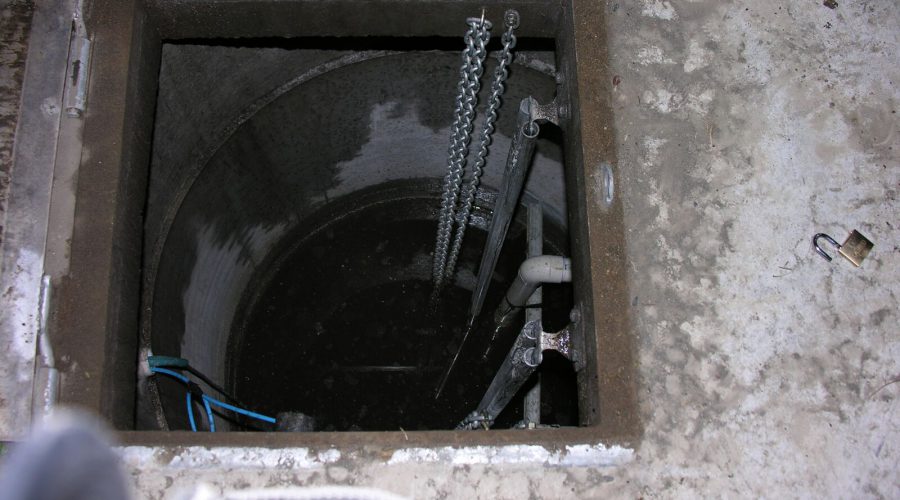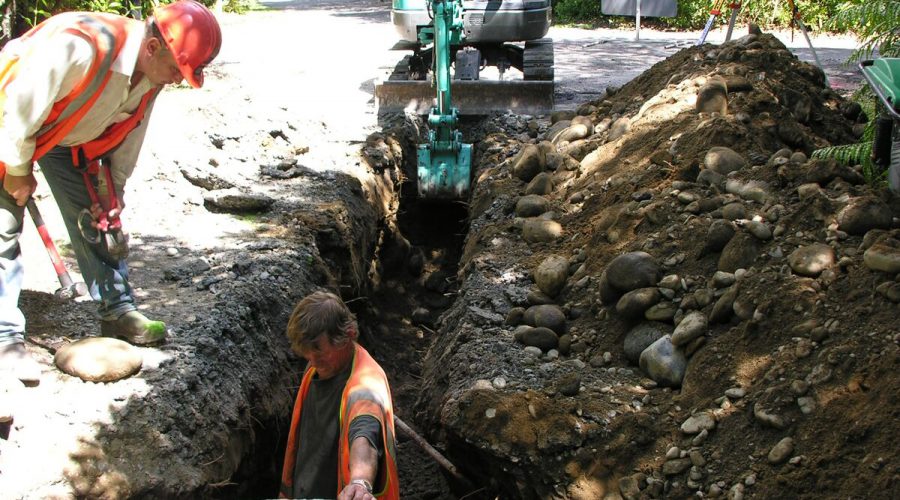 This project in 2009 involved the installation of gravity sewer and pump station within the National Trout Centre Facility at Turangi. From the Pump Station we completed almost 2.4km of Rising Main sewer back into Turangi
Physical works undertaken clearing and construction of a new site access, construction of flood protection bunds and excavations for storage chamber
Installed over 290 metres of 150mm sewer pipes to varying grades. Trench depths varied from 1 to 2.5 metres and involved some minor section of hand excavation to minimise impact on native bush. The major pipe works were the installation of 2440m of 90mm HDPE Rising Main Sewer and 1650m of 63mm HDPE Waterline between the trout centre and Turangi. The pipes were installed alongside SH1 under Traffic Management and included approximately 120m of thrusts under SH1, Local Roads and the Weighbridge station at Turangi. All HDPE pipe joins were electrofusion welded with zero failures. All gravity sewer lines were air tested and the waterline and rising main sewer pressure tested
Constructed 10 Manholes and Chamber varying in depth from 1.2m to over 3m and reinforced storage chamber with a volume of 22m3. This was partially below the water table and we used additional thickness to the base and roof to overcome flotation issues. Installation and commissioning of a pump station with 2 Flyght pumps, controller and remote communications.
The works included upgrading walking and access paths within the complex. stabilisation of the existing subgrades and approximately 950m2 of two coat seal and 50m2 of AC10 were installed in the spring when the weather improved.
Back