Whalefields Subdivision Ohakune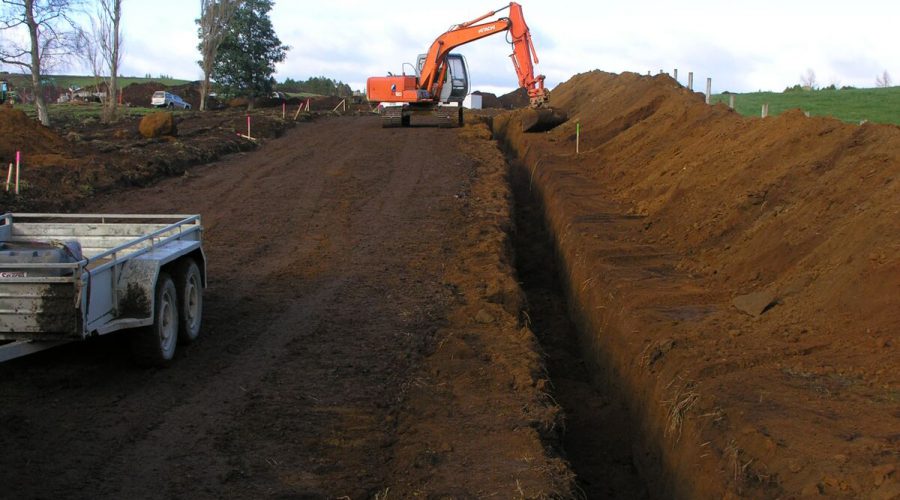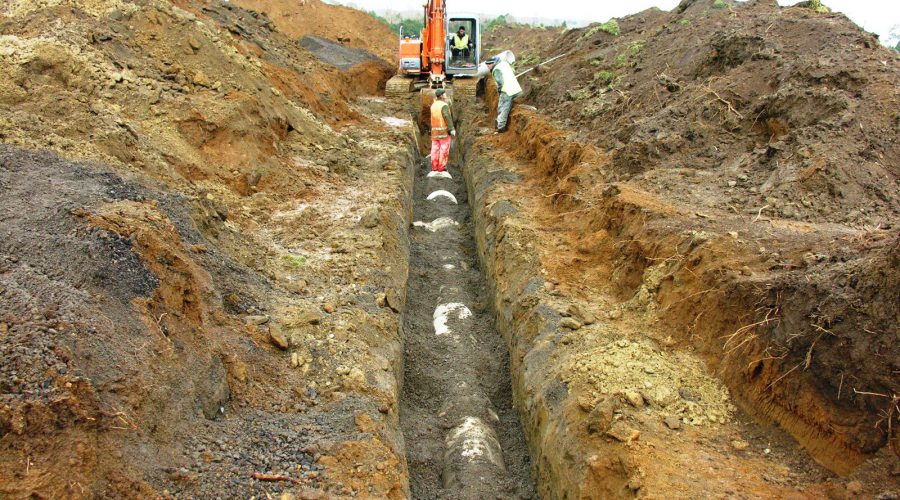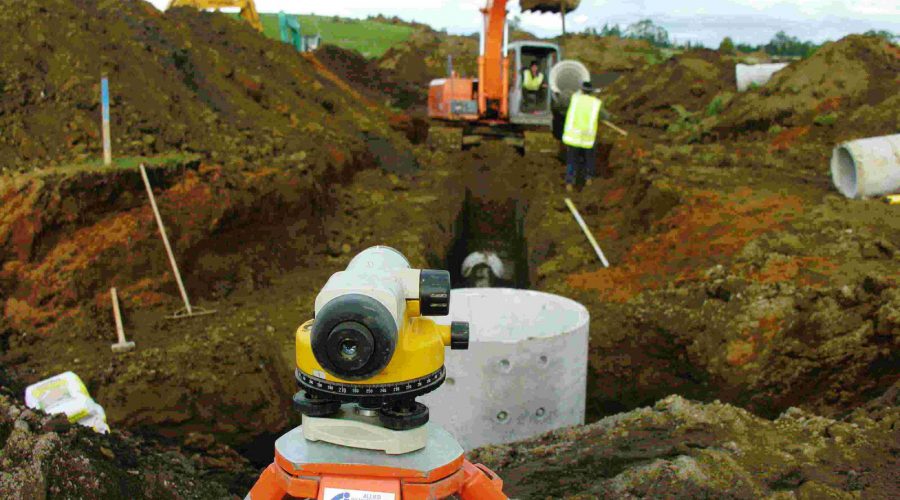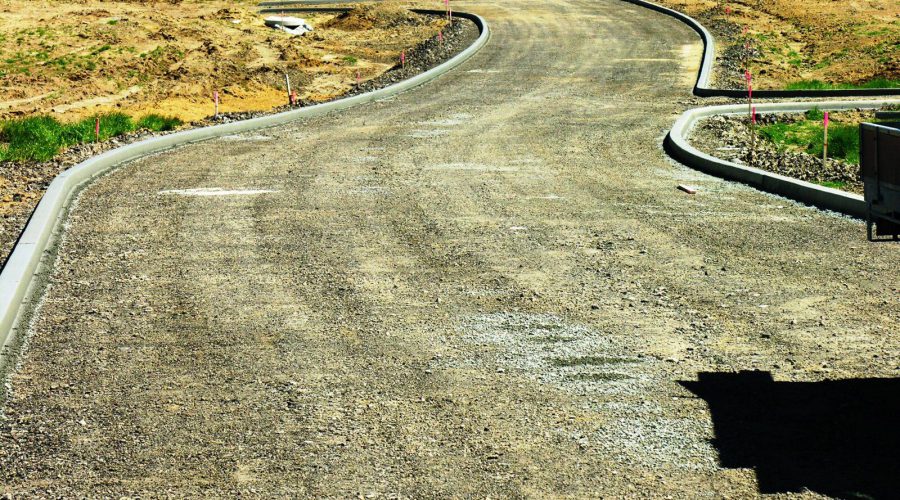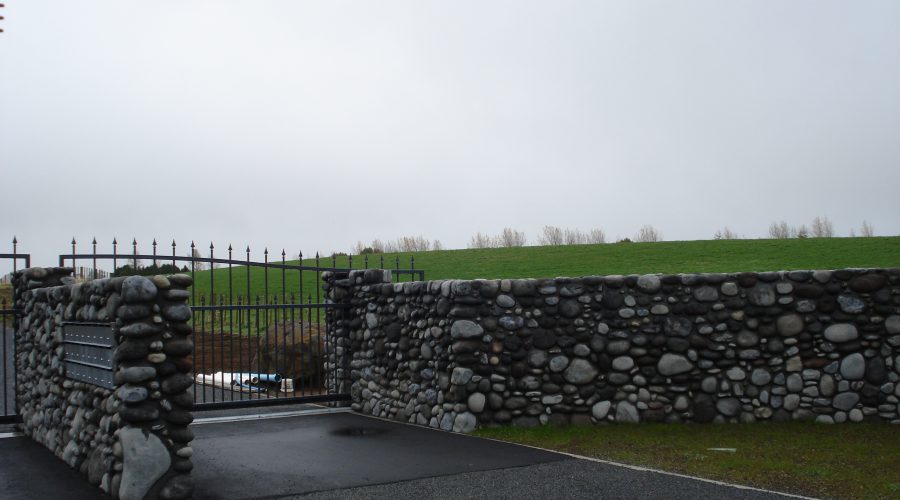 This project completed in 2008 included the completion of all civil works for the leading subdivision in Ohakune. Works have included drainage, services, earthworks and pavements. oWorks completed through the winter months which required sound planning and progressive covering of the earthworks with pavement layers. 5,500m³ topsoil stripped and respread, 7,000m³ cut to fill, 4,500m³ cut to waste.
Installed over 400 metres of 300mm to 600mm concrete pipes to grades varying up from 1 in 300. Trench depths varied from 0.8 metres to almost three metre and were often below the water table. All pipes were installed with Transit standard 4 to 1 splays and some twelve man-hole and inlet structures were installed on the project. A total of 720m of subsoil lines were also installed on the two stages of the project. Over 1200 metres of swale drains and stormwater diversion drains were constructed on the two stages of the project
Constructed a number of rock wall retaining and landscaping features around the project.
Total road constructed 1.3km. 7,800m² of 300mm thick AP 65 Scoria Sub-base and 7,500m2 of 100mm thick of AP40 Basecourse ex Byfords Berry's pit . MAP (formerly Bema) was also responsible for the kerb preparation, driveway construction and construction of 1500m2 of tennis court pavements. The pavement works include the widening of Ruapehu Road under traffic management.
Back